Stand out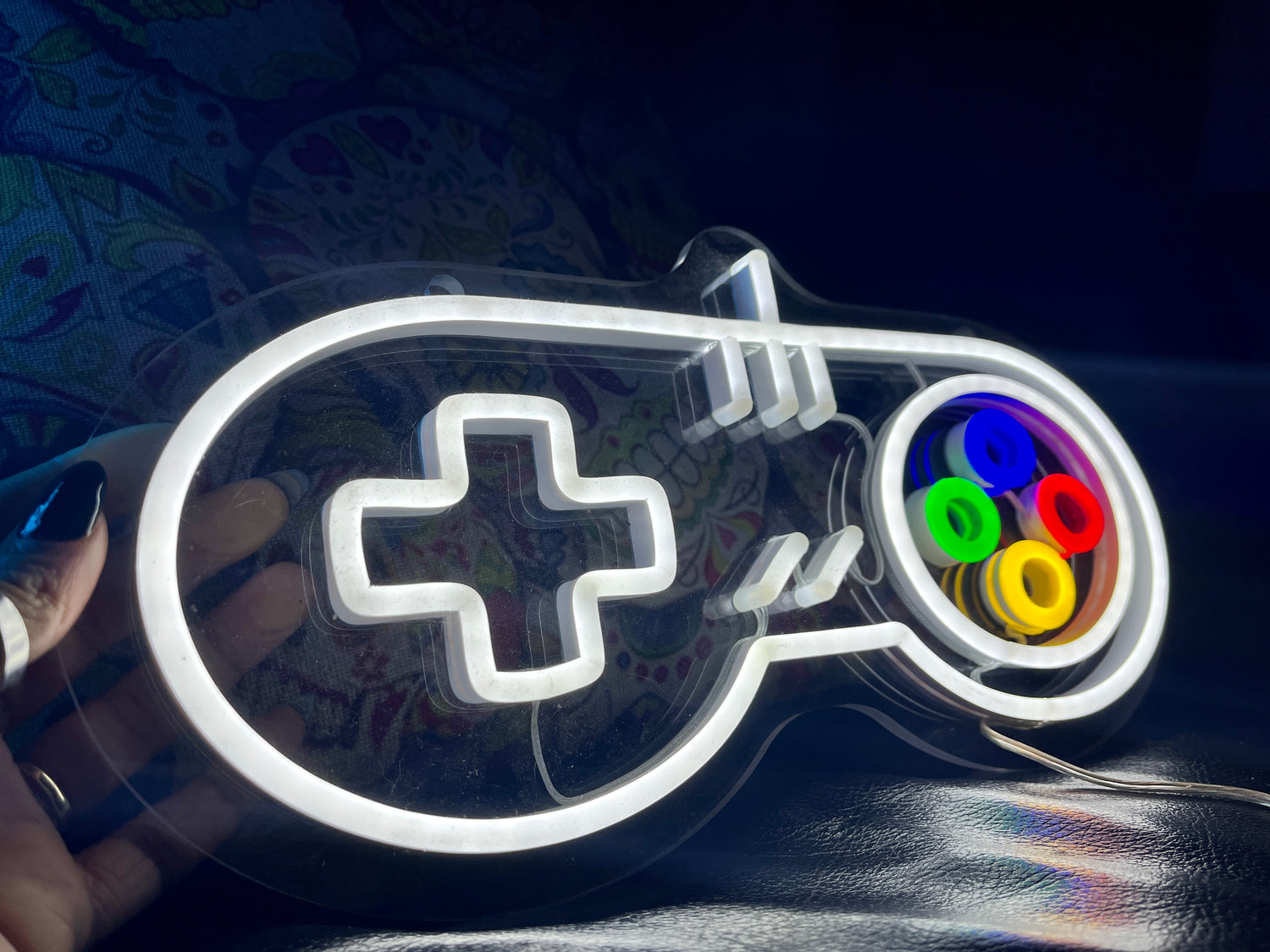 A dedicated team will create your design 

Our graphics team check your project and work on the design
Review the design and let us know

You can change our design if you don't like it
Dimmer light & backboard option

You can choose to have the light dimmed

You can choose the type of acrylic board you want
Outdoor & Indoor processing

You can choose the type of processing
Installation screw kit option

you can choose between 3 different types of installation kits

wall / ceiling / stand
Enjoy the free shipping

We ship free worldwide for orders above 50 euro
We have 10+ years experience in the field.
We only work with quality material that has long life
The SMD neon rope we use is one of top quality on the market
We offer one year warranty and free shipping worldwide
Professional customization
Upload your design here and tell us more about your project. 
Our team will check and develop it and get back to you with the quotation and the design. Enjoy!