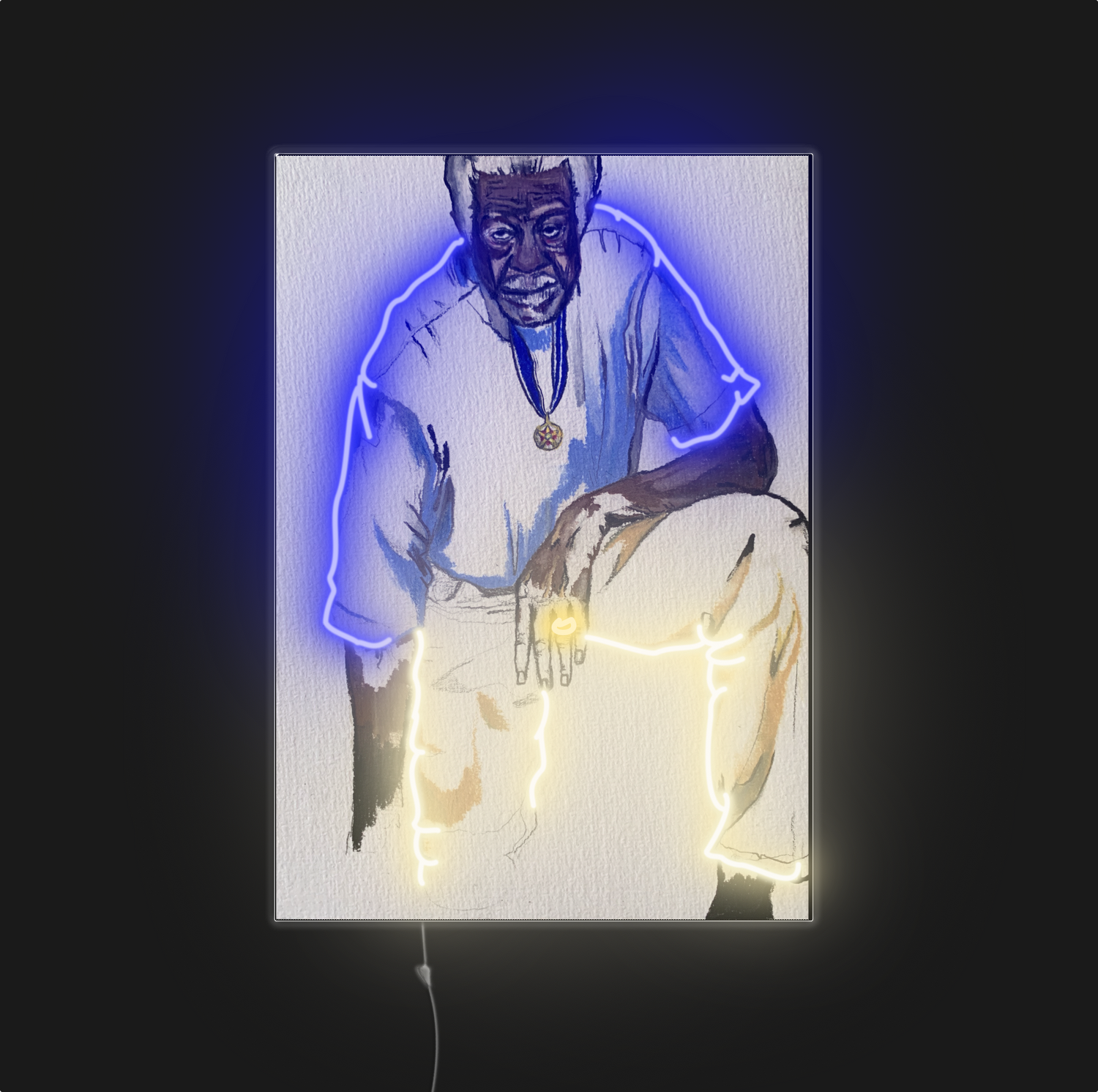 Collaboration is more than a buzzword.
It is a means that can lead to the development of new technologies and ideas that improve products and processing techniques.
We are so passionate about art. This is why we collaborate with artists from all over the world who have different backgrounds to create unique pieces to share with our customers.
Neonerdy joins art
in this section you will find our collaborations with artists. The pieces of this collection are perfect for home decor but also to give an extra touch of art to your shop or office space.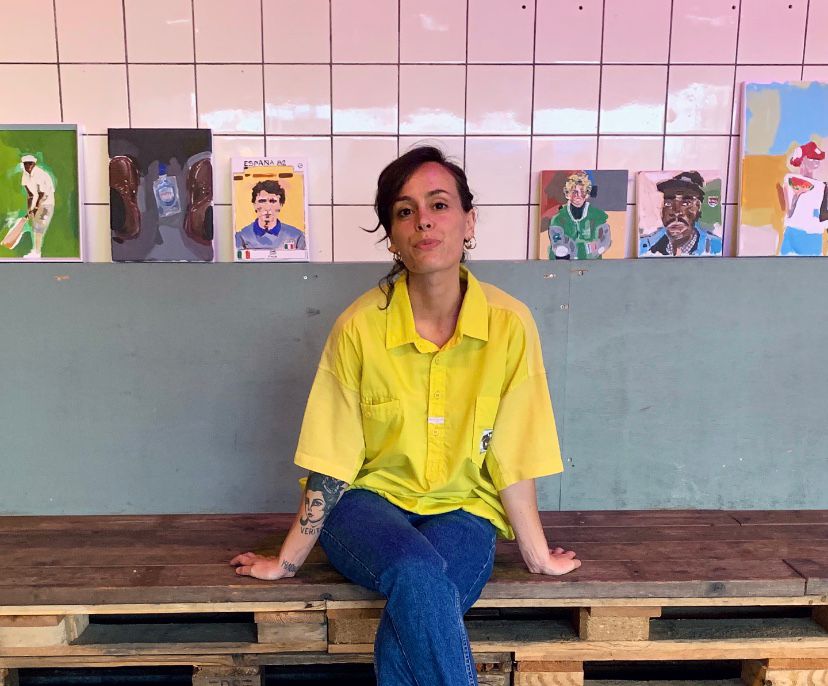 Donatella Sollo
Donatella Sollo is an italian artist from Napoli, born in 1989.
She is a very talented artist with a passion for photography which she successfully blends into art.
Many of her pieces consist of portraits of unique subjects researched and photographed on the street. A natural transition, an evolution from one world to another which leads to designs made of unique and unmistakable strokes.
With this collection we have tried to combine our art toghether and the results are some unique pieces of art which are loved by our customers.
Discover now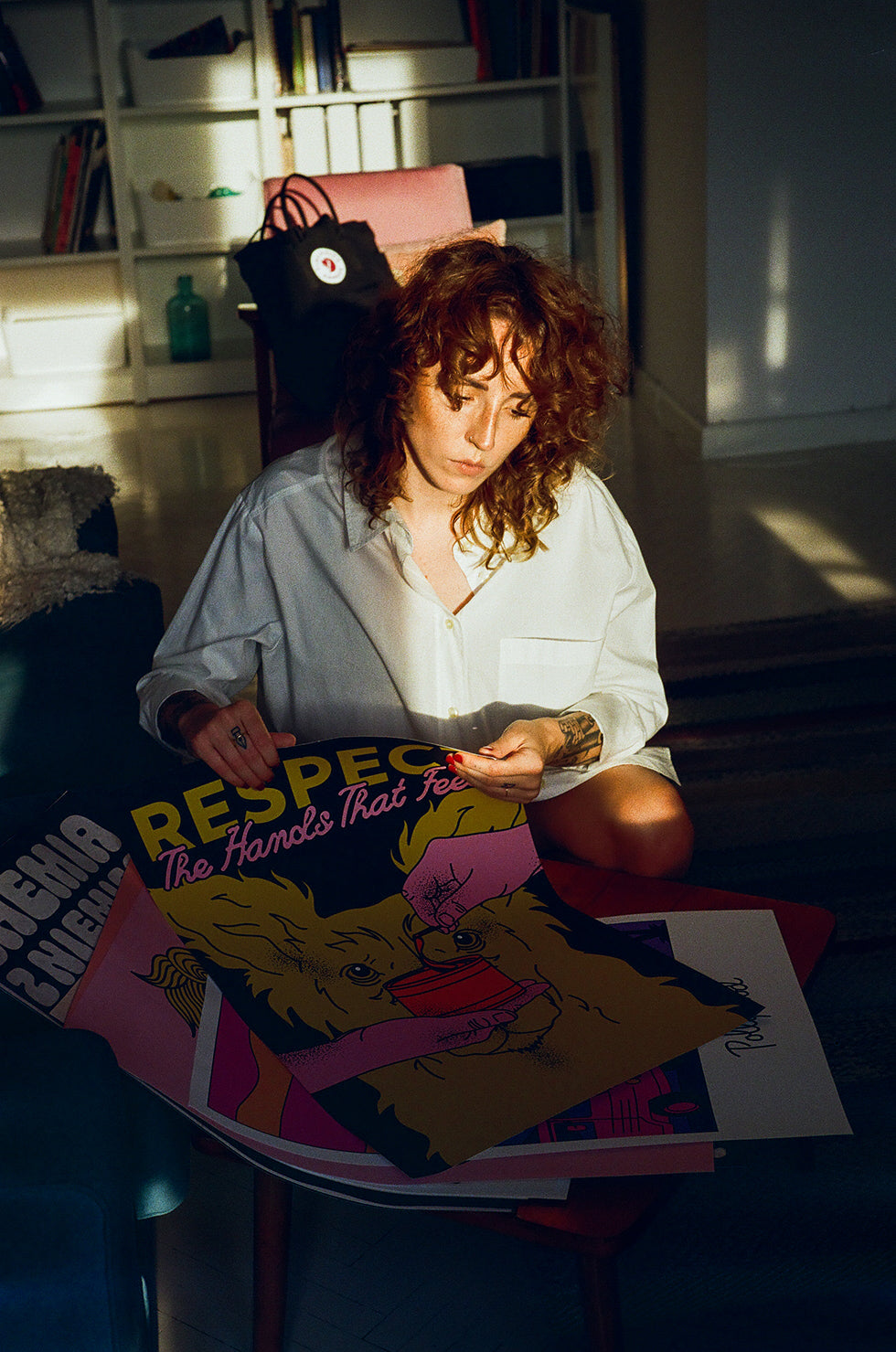 Adela Madej
Adela Madej, Warsaw based graphic designer. Graduate of Polish Culture Institute at University of Warsaw and New Media Art at Polish-Japanese Academy of Information Technology. She works mainly as an illustrator, poster and brand designer. She worked with dog accessories brand Psyjaciele, craft beer brewery Hopito, Coffeedesk coffee company and many more. She is characteristic for using bold typography and strokes, alongside with vivid and strong colours. Cartoonlike aesthetic is one of her biggest inspirations.
Discover now
Those images are subjected by copyright.
Neonerdy...All rights reserved 2022